Bring Your Product Idea to Life
At DJM Product Design, our team can help you develop your product idea and move it from concept to prototype with custom blueprints. Whether you have a part to scan or a simple hand sketch, we can bring your project to life. Our flexible design process allows you to choose from services including 3D scanning, 3D drafting, and 3D printing to find the right solution that fits your needs.
Get Started
Our Product Design Services
We understand your design needs are unique, so we offer a broad range of services around product and mechanical design tailored to inventors, startups, and small manufacturers. We also offer free consultations to help you decide which of our services best fit your needs and budget.
How is 3D Scanning Used to Create CAD Drawings?
Learn how 3D scanning can be used to accurately capture every detail of a physical object. This scan data can be used to create detailed CAD models and drawings, which you can use to prototype or manufacture your product.
Learn More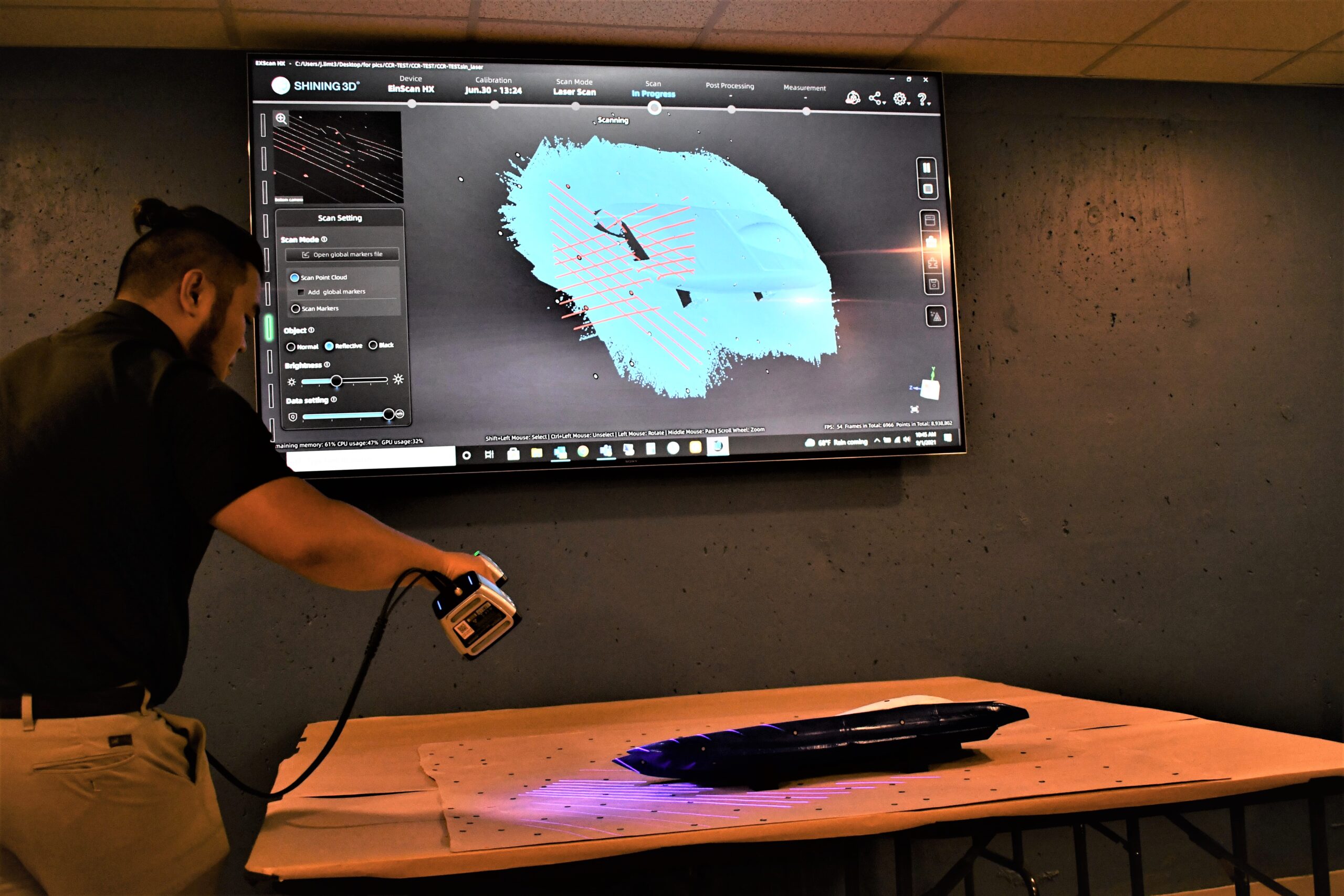 3D Print Your Car Parts
Save time, money, and hassle by 3D printing parts on demand. We can recreate your parts with our reverse engineering services. Replace broken or legacy car, ATV, or motorcycle parts.
Learn More
Inventors
Do you have an idea for an invention? We have produced thousands of custom-designed products for individuals, and can provide you with the resources you need to get your idea off the ground.
Startups
We are dedicated to helping startups develop their product ideas. With our comprehensive 3D scanning, 3D drafting, and 3D printing capabilities, we can partner with you to design and fully develop your idea.
Small Manufacturers
We tailor our services to early stage companies and manufacturers, and are well-equipped to help you carry out your next design project. Talk with our team to discuss your product or mechanical design needs.
Global Product Design and Development
We serve clients throughout the United States and internationally. If you have an item that you would like scanned, printed, or converted into a CAD drawing, you can ship it to our Schwenksville, Pennsylvania office location. You can also stop by our office. We will then scan your item and return it to you.
Contact Us
Need Help? Receive a Free Quote or Consultation
We have over 35 years of design and development experience
Get a Free Quote