3D Scanning Service
Get fast and accurate CAD drawings or 3D models of your parts with our laser scanning services.
Get a Free Quote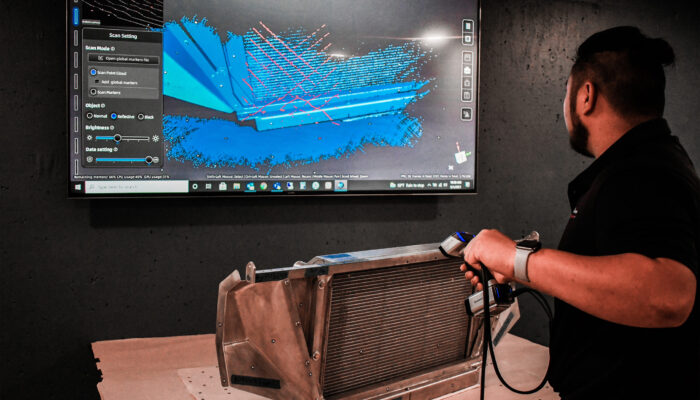 How Can 3D Scanning Help You?
The process of 3D scanning involves using a laser to capture the coordinates of different surfaces, collecting millions of points to form a digital representation of the object scanned known as a "point cloud." Our technicians can convert this scan data into a CAD file or drawing, which can be used to reverse engineer, prototype, or manufacture your part.
Contact Us
How Does Our 3D Scanning Service Work?
Using our 3D laser scanner and advanced software, we can provide you with an exact digital representation of your physical object.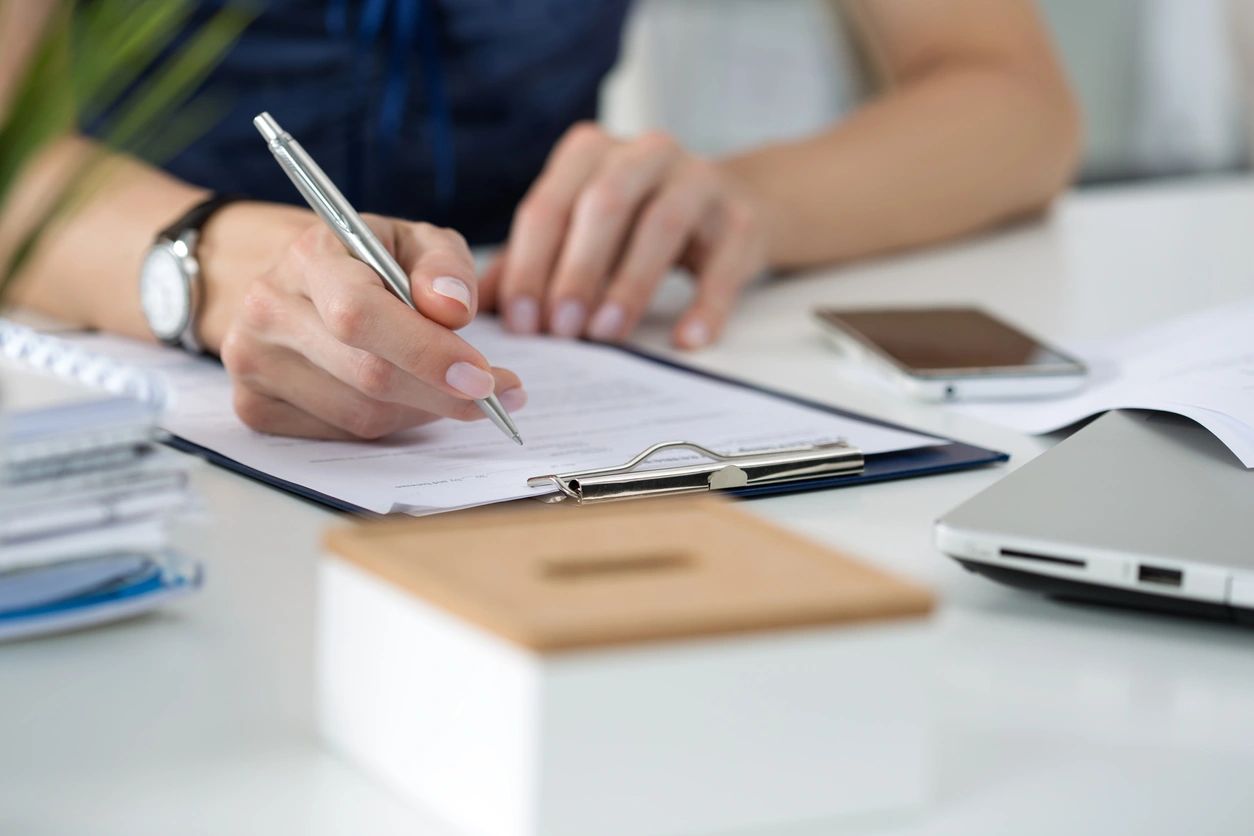 1. Assess Your Object
Contact us to discuss your project. We will verify that our 3D scanning services can be applied to your project and determine which file size works best. Next, you can deliver your object to our office location for scanning.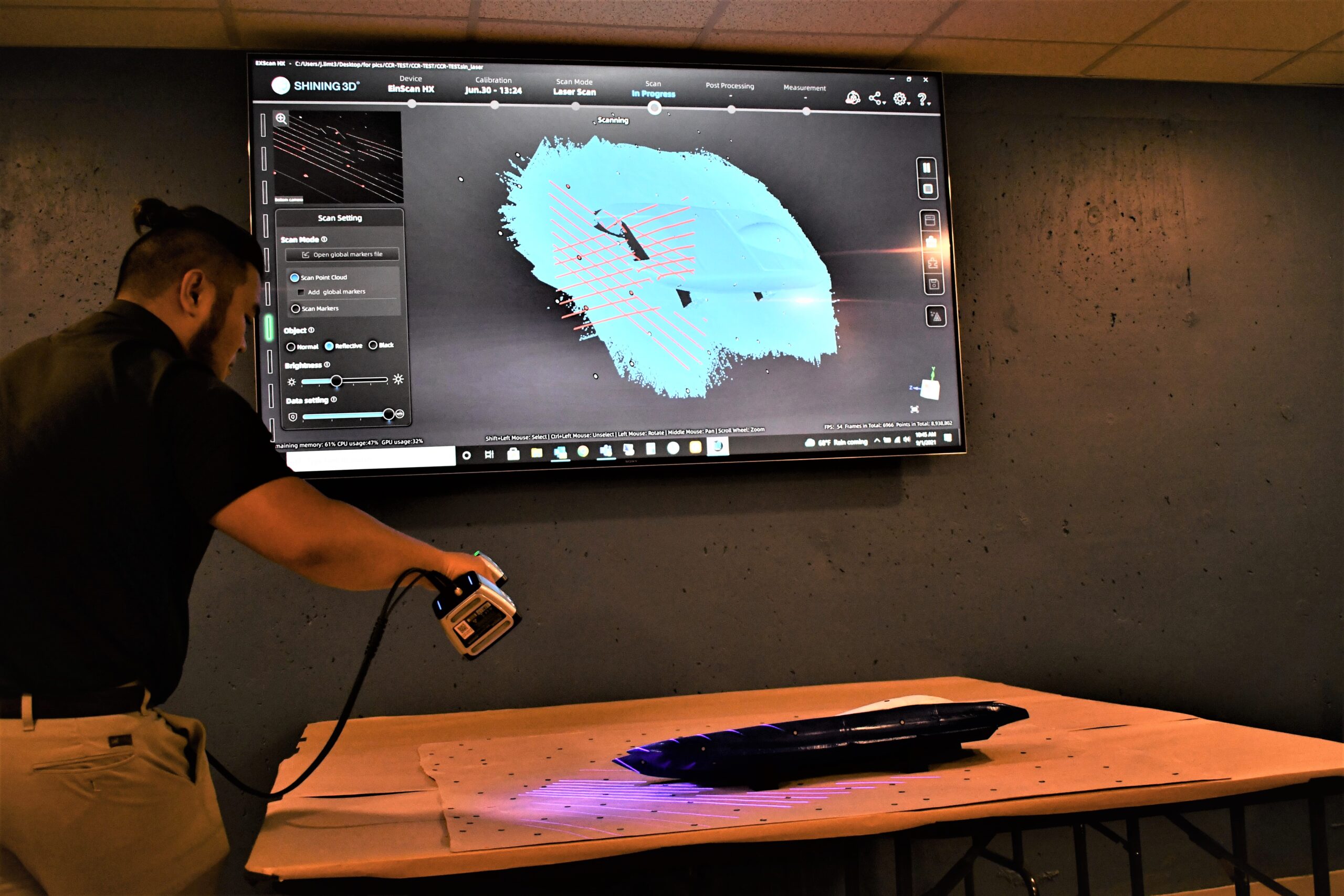 2. Scan Your Object
Our team will then scan your part and develop it into a 3D mesh model with accurate dimensions. We can scan objects of any size—from small parts to large objects such as automobiles.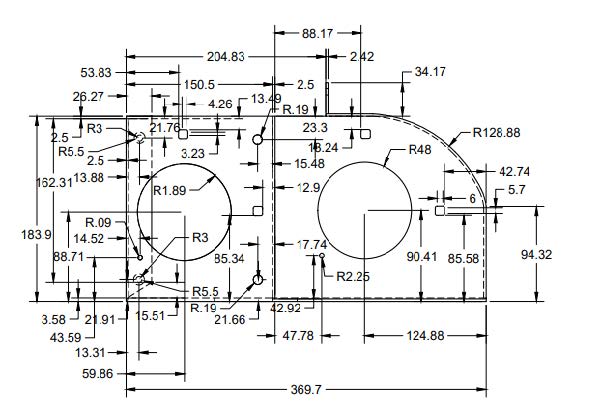 3. Provide Deliverables
Finally, our technicians will send you detailed drawings or models that you can use to prototype or manufacture your product. Your part will also be returned.
Reverse Engineering
If you have a part that is broken and needs repair, or a legacy part you would like to replicate, our experts can help. We can quickly produce detailed CAD files to recreate broken parts or parts no longer in production through our 3D scan to CAD process. Depending on the project, we can provide you with CAD that either captures your part's physical dimensions or reflects its design intent. You can then use these files to manufacture or prototype your part.
Get a Quote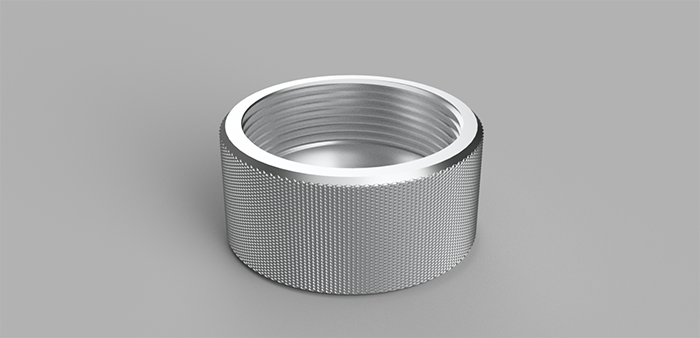 Capture Accurate Dimensions
Creating a 3D model of your part using hand measurements is a time-consuming process. With our 3D laser scanner, we can quickly capture the dimensions of your part and provide you with a detailed digital model. Our scanning solutions give you the ability to prototype or manufacture your part easily.
Get a Quote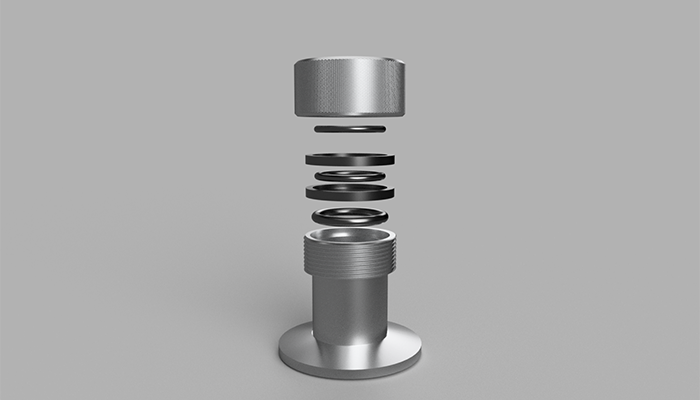 Generate CAD Files and 3D Models for Your Product
Once our technicians have scanned your object, we can use the scan data to create highly accurate drawings. Unlike traditional methods of measurement, scanning allows us to capture every detail of your object to generate quality CAD. With our 3D scan to CAD process, you can easily 3D print, inject mold, or machine your part.
Get a Quote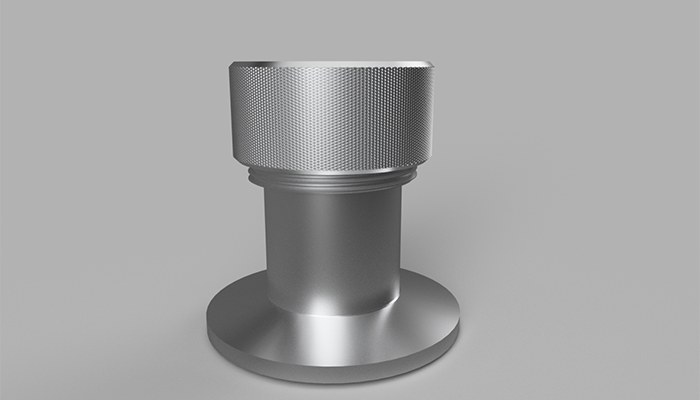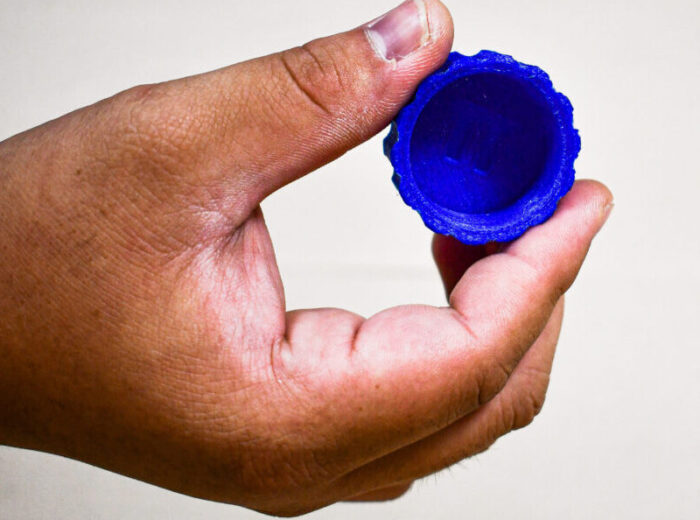 Our 3D Scan to CAD Technologies
We can scan a variety of objects, from small parts to large objects such as automobiles. With our array of scanning technology, we can help you capture accurate measurements for almost any part. Regardless of the size, geometry, or level of detail, our experienced technicians will work with you to deliver quality drawings or models for your object. We can help you scan:
Equipment

Custom parts

Prototypes
Interested in Our 3D Scanning Services?
Talk with our experts to see if 3D scanning is a right fit for you.
Get a Free Quote