3D Printing Service
With our 3D printing service, we can help you prototype, design, or manufacture your custom pieces.
Get a Free Quote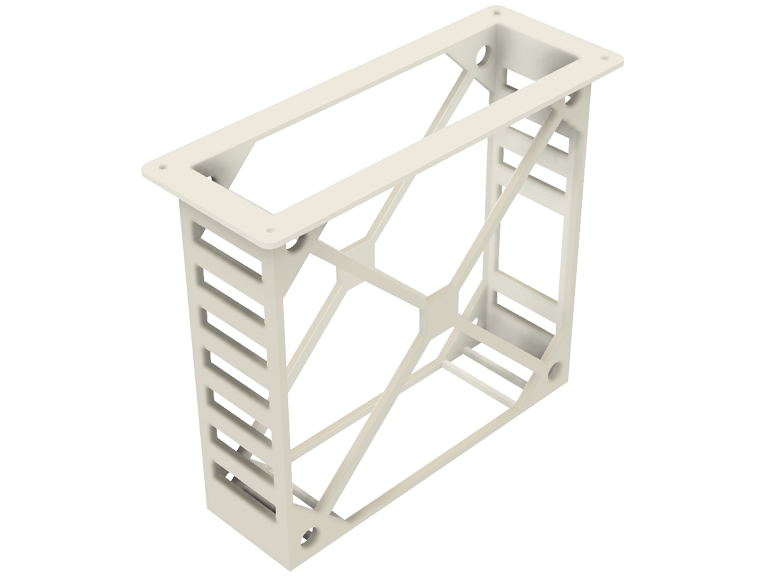 How Is 3D Printing Used for Prototyping?
3D printing, also known as additive manufacturing, is the process of creating a physical object from a digital file. During printing, a thin layer of material in the form of liquid or powdered plastic is fused together to produce a 3D object. Because of its low cost, it is ideal for small-batch manufacturing, such as prototyping.
CONTACT US
Small Piece Specialists
We have produced thousands of small, custom-designed 3D pieces for our clients—including specialized equipment requiring high levels of precision. With short lead times and industry-leading quality, we can help you print small parts in a variety of plastics. Here are some examples of our work:
Car Undercarriage Washer Parts
Custom Door Pull
Hard Hat Face Shield Adapter
HP Z2 Mini Stand
3D Architecture Blueprints
Rapid Prototyping
Are you looking to fast-track production? DJM Product Design can help you turn your product idea into a quality prototype, which you can use to test your concept and identify design flaws.
Get a Quote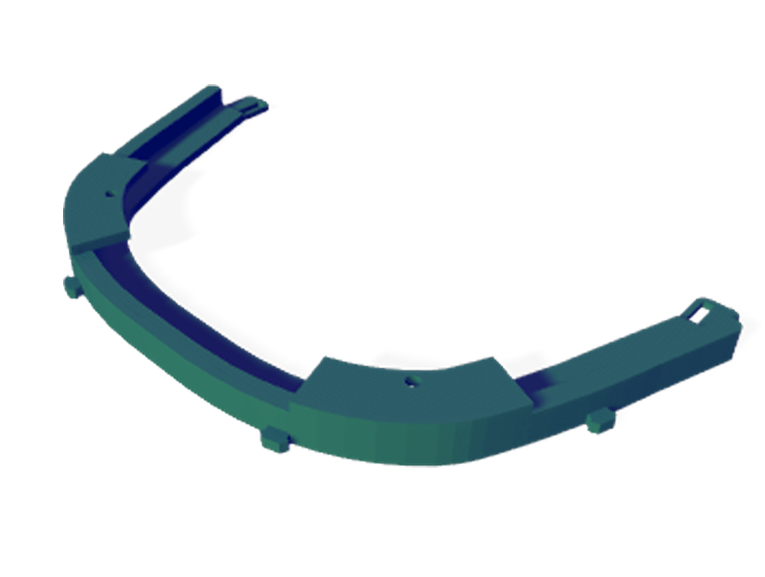 3D Print Your Concept Models
We can help you prove your concept idea by printing your 3D design as a one-off finished product. This allows you to create a model that looks and feels like your finished product.
Get a Quote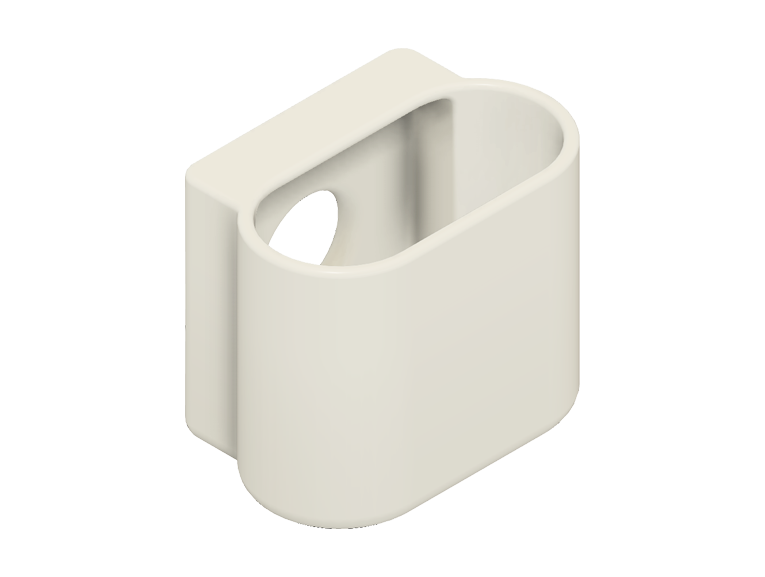 Interested in Our 3D Printing for Prototyping Service?
Talk with our experts to see how our 3D printing solutions can help with your next project.
Get a Free Quote